2020 Cel Animation Reel
a collection of frame by frame animations and gifs.

Postcards from Quarantine
Illustrations of people travelling I made while staying at home during lockdown.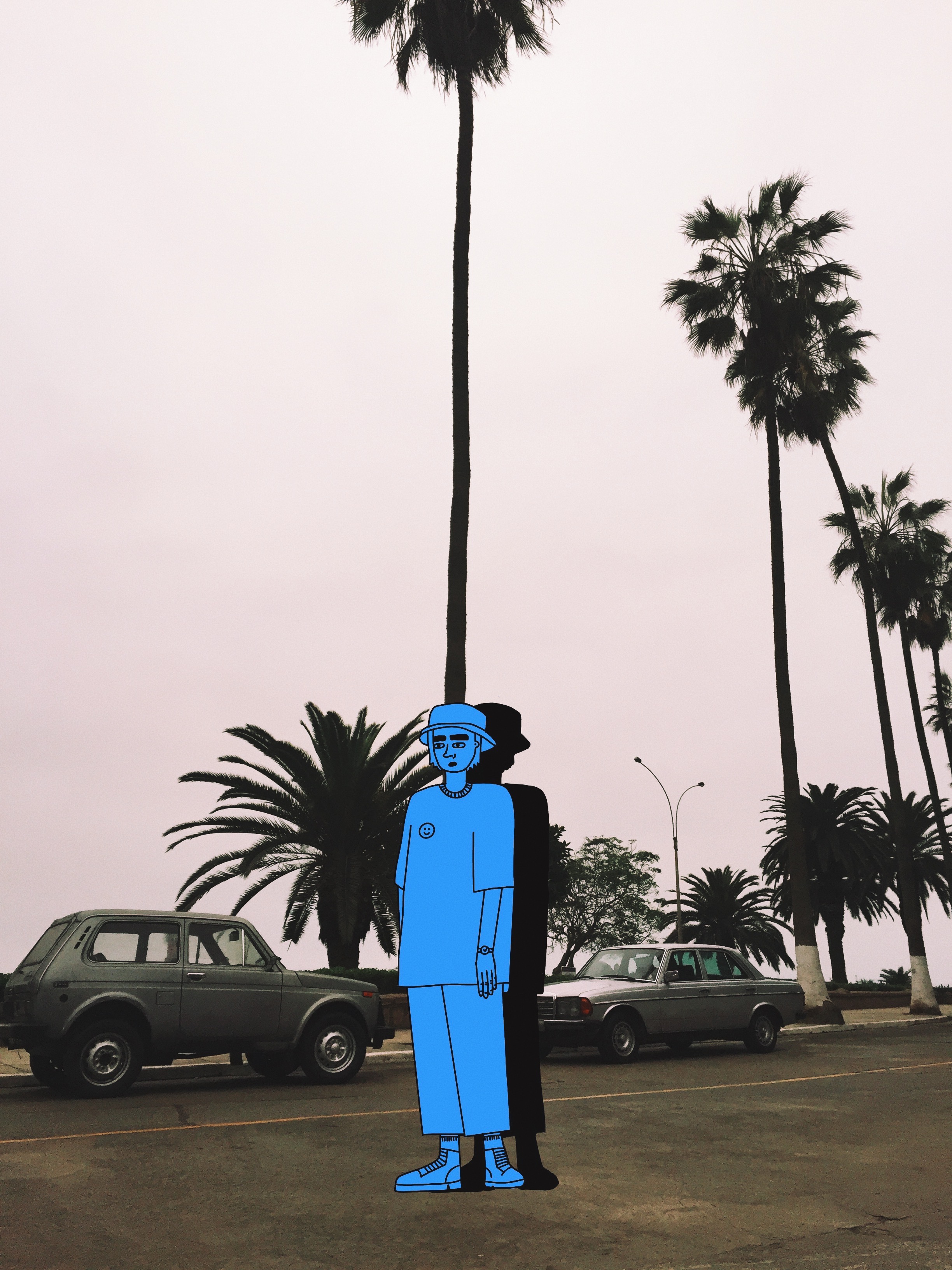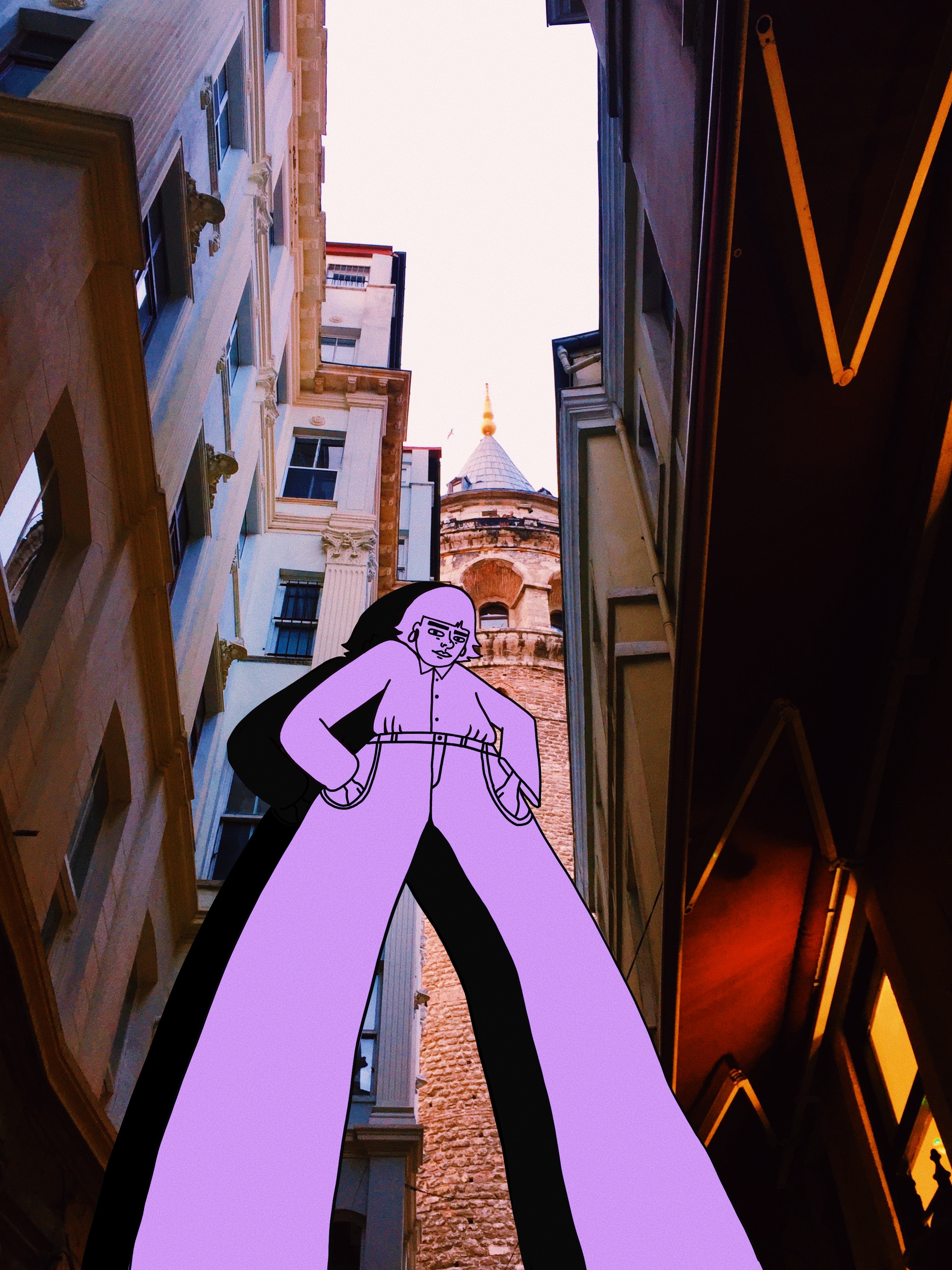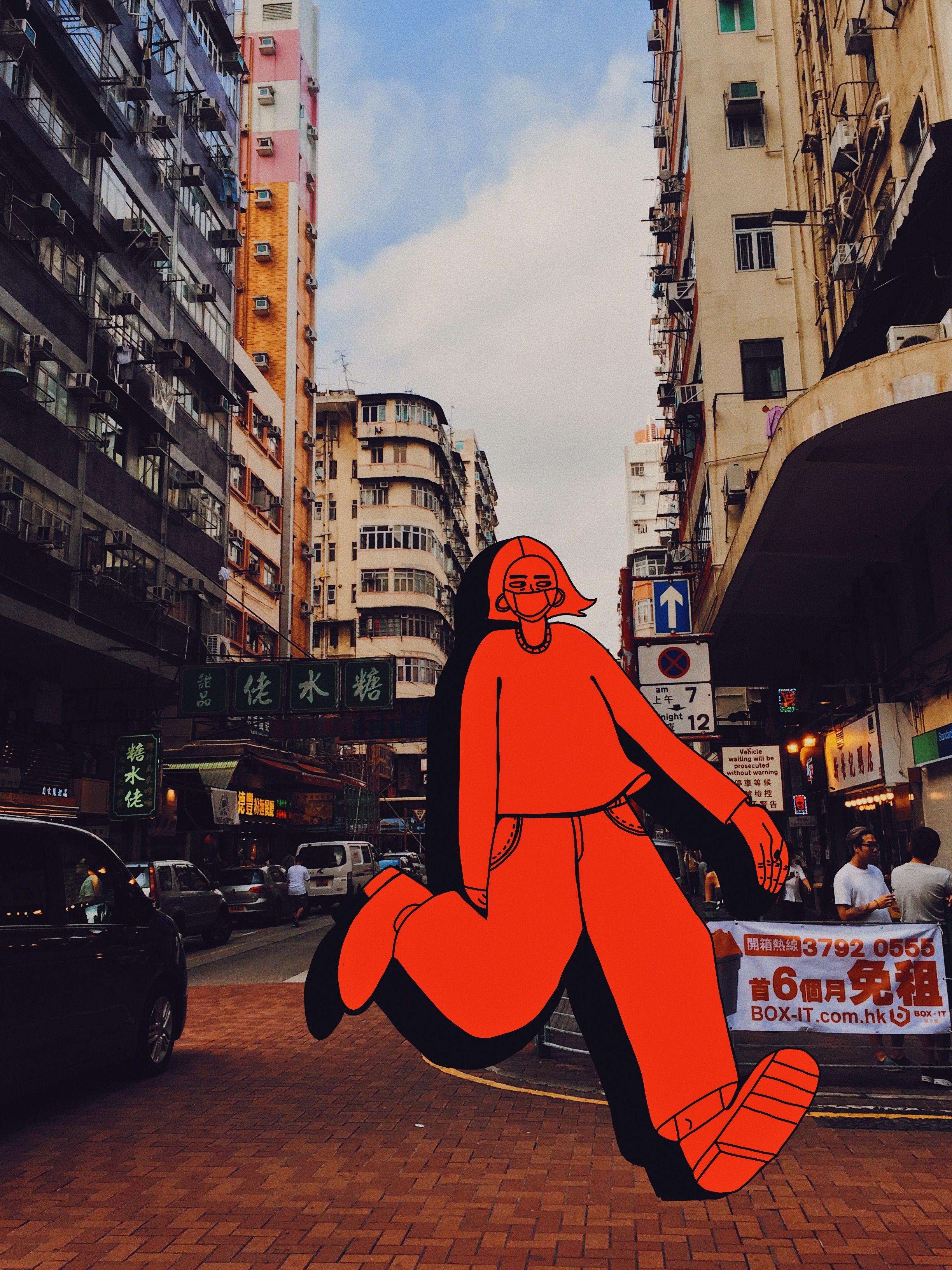 Illustrated Passport

A digital travel journal of all the places I've been. Work in progress! Experimenting with type, layout, photography and illustration.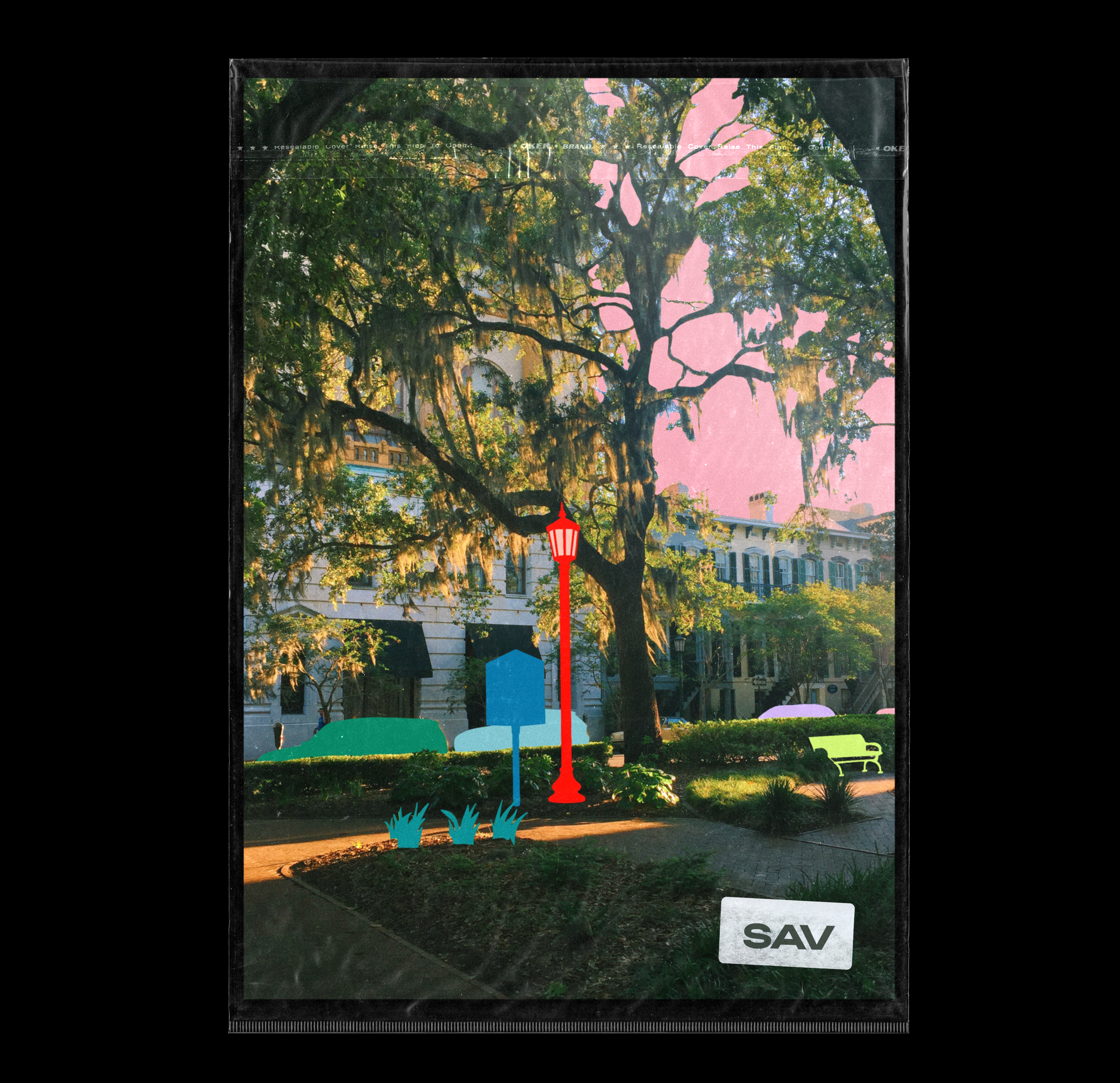 A collection of illustrations and experiments done in my free time over a period of years.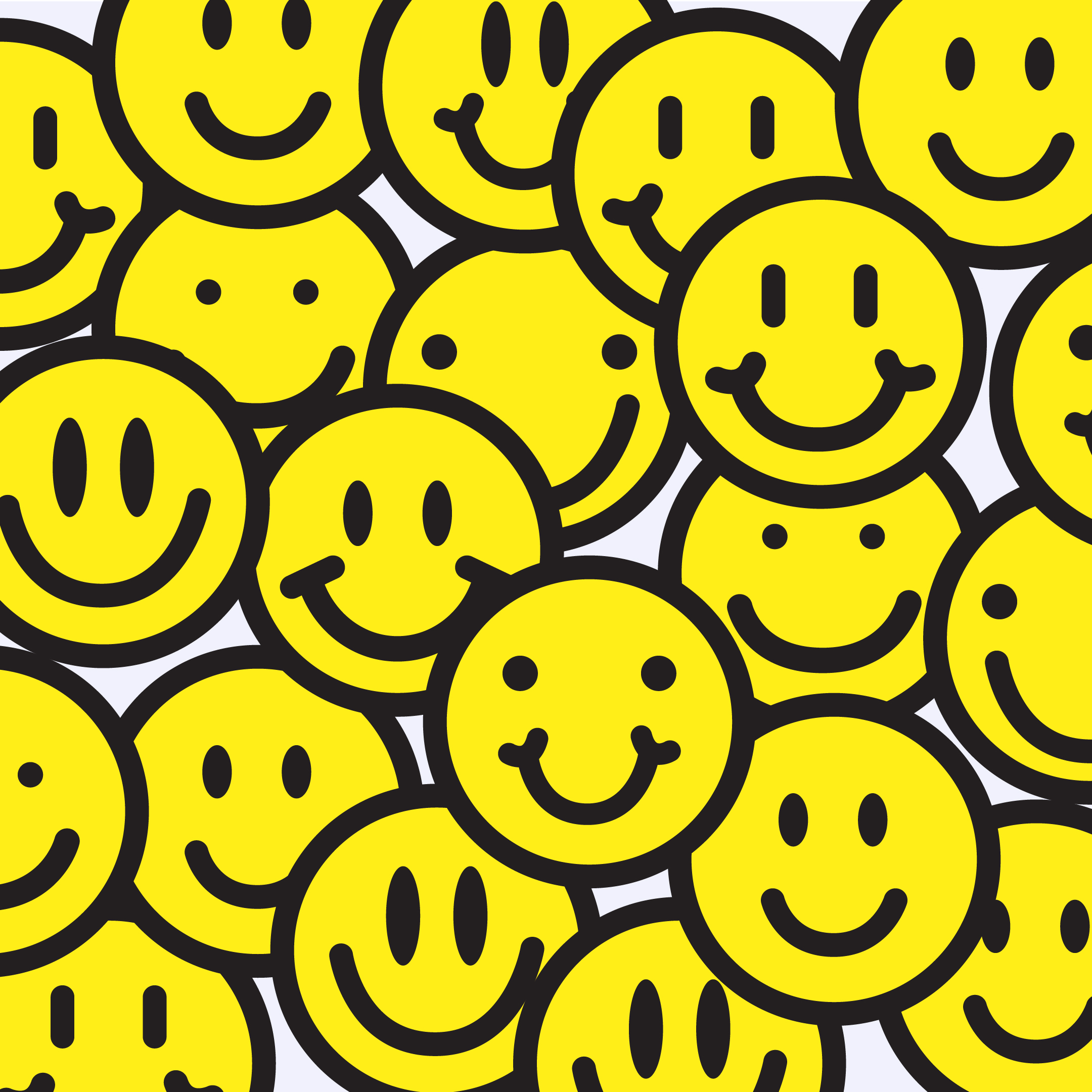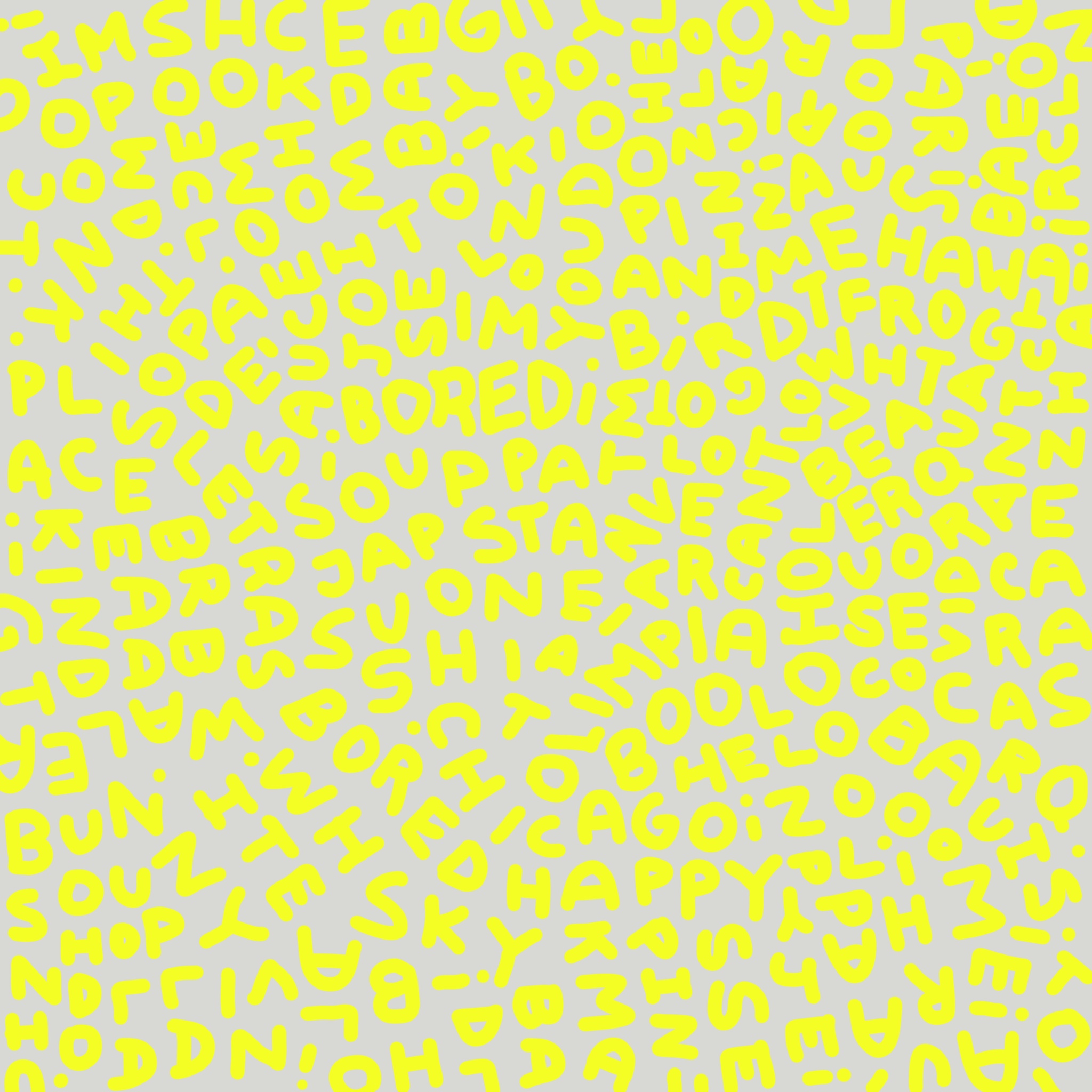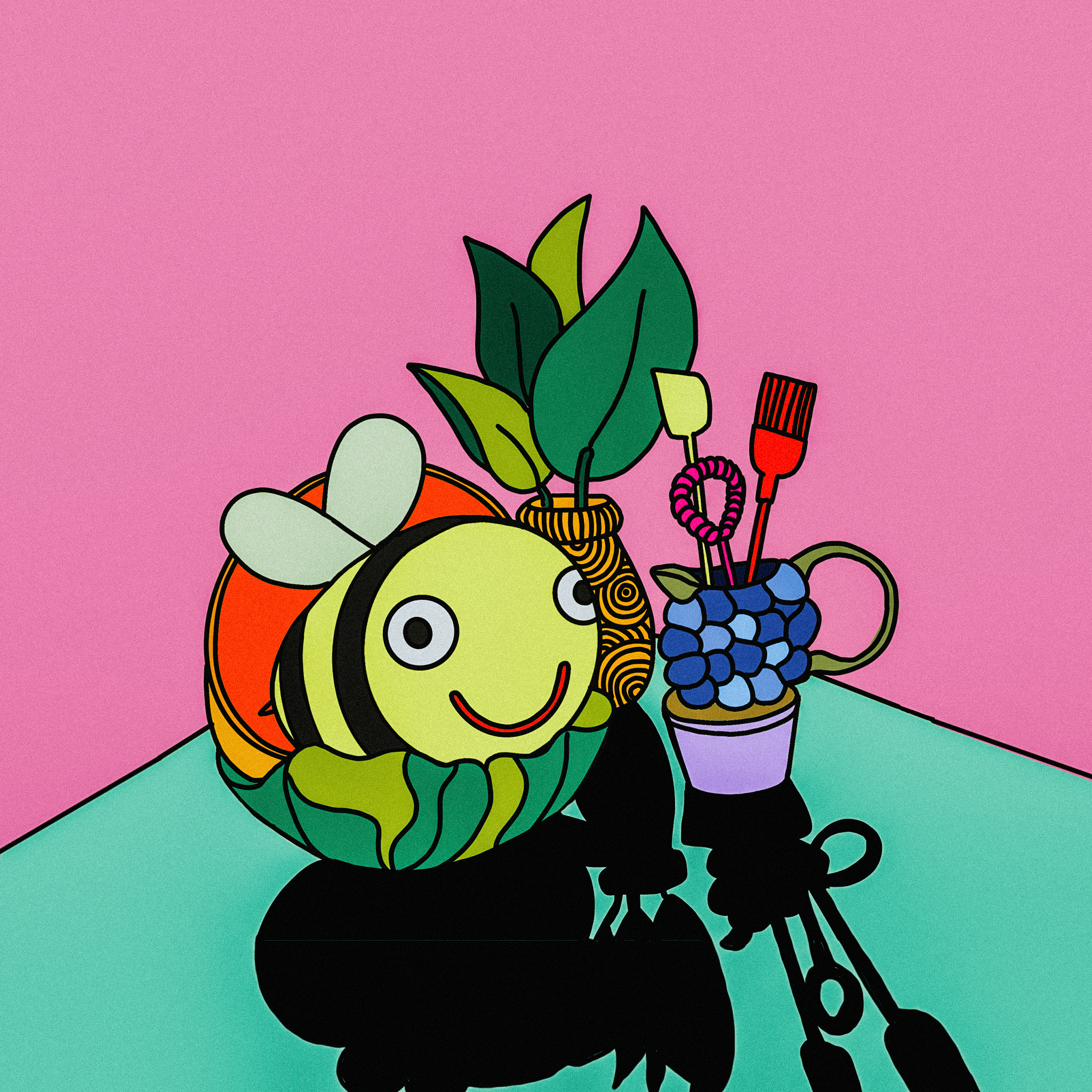 I try to do these daily, here are some of my favorites!