">
Swizzle – A cocktail app

Swizzle is a concept cocktail application that allows users to find fun and new recipes that use ingredients they already have at hand. It makes cocktail mixing an easier experience by being interactive, relatable and simple. Swizzle plays with the idea of alternatives, while it provides great cocktail recipes that need specific ingredients and shows you what precise tools to use, it also provides substitutes in case the user doesn't have the instruments or ingredients. One of Swizzles key features is the opportunity to be able to switch from classic recipes to more lighthearted ones, playing up the concept of the app. It is serious enough for people who want to make cocktails, but inclusive enough to capture those who are unmotivated because of not having all the tools necessary.
Swizzle is recipient of the International Design Award in the category of Multimedia / Interface Design, and a semifinalist for the Adobe Design Achievement Award.
Created at the Savannah College of Art and Design.
Team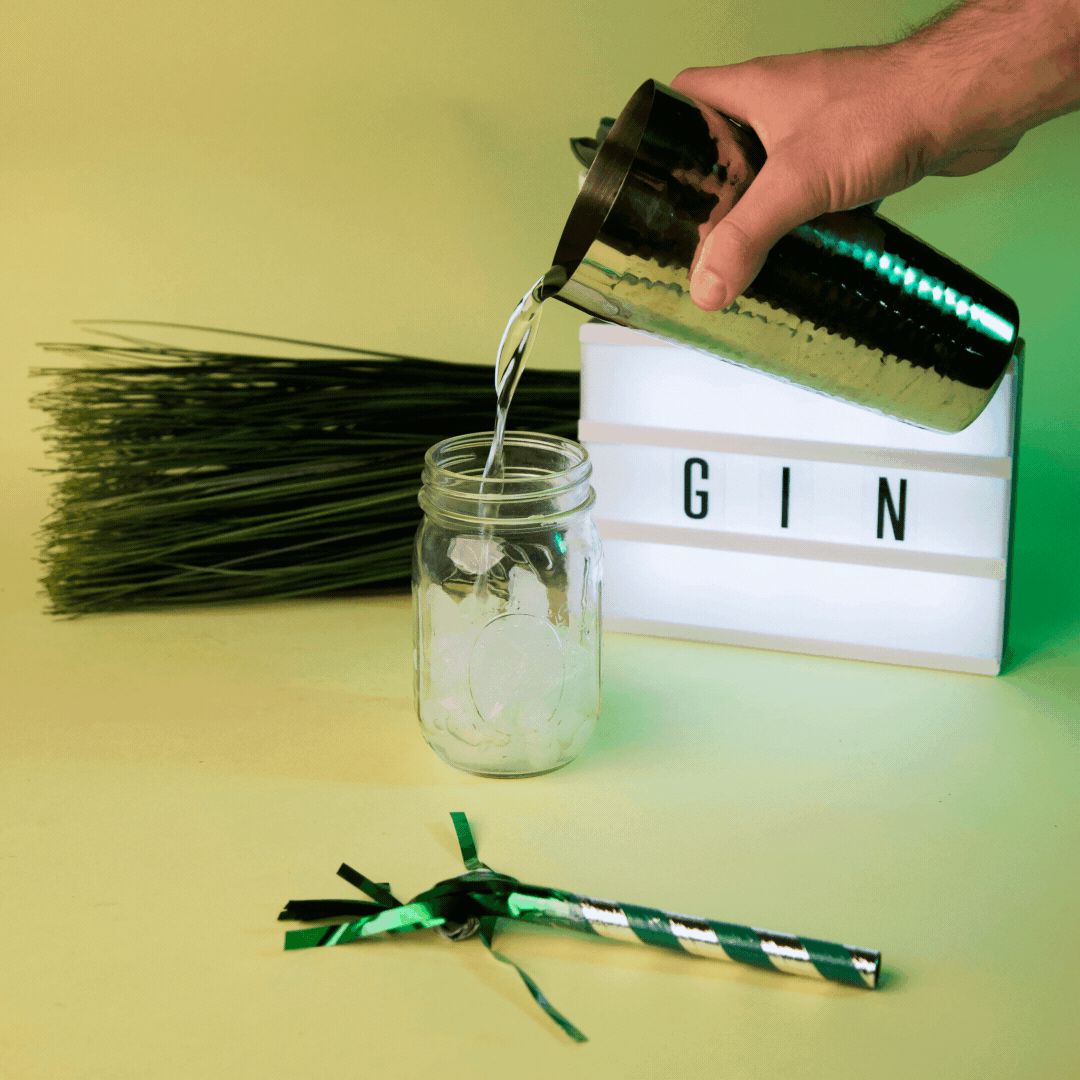 App map
Market Research

Recipes are scrollable content that one day may be of use, so we need to design an interface that allows people to browse & explore, save easily and be something they will want to go back to.
Recipe Books show all the needed tools and variety of recipes divided by contents page. Instagram, buzzfeed, Tasty, Facebook's home show fast step-by-step content. Websites like cocktail courrier are the Blue Apron of the drink industry, letting you order all the ingredients and alcohol needed to make a fancy cocktail.
User Research

To develop this application several questionnaires were published in order to gain a better insight of the target market. Through this tool, we found information as to what types of liquors, instruments, and ingredients, users usually have at home. This way Swizzle could be tailored to our target audience and generate a better response.
Prototype